The resume of Canadian prop Jake Ilnicki is starting to fill up. After spending a good season at the English Aviva Premiership club (EAPC) the Newcastle Falcons, Ilnicki has signed a new contract and the contract has been signed with Leeds Carnegie, of the second-division RFU Championship.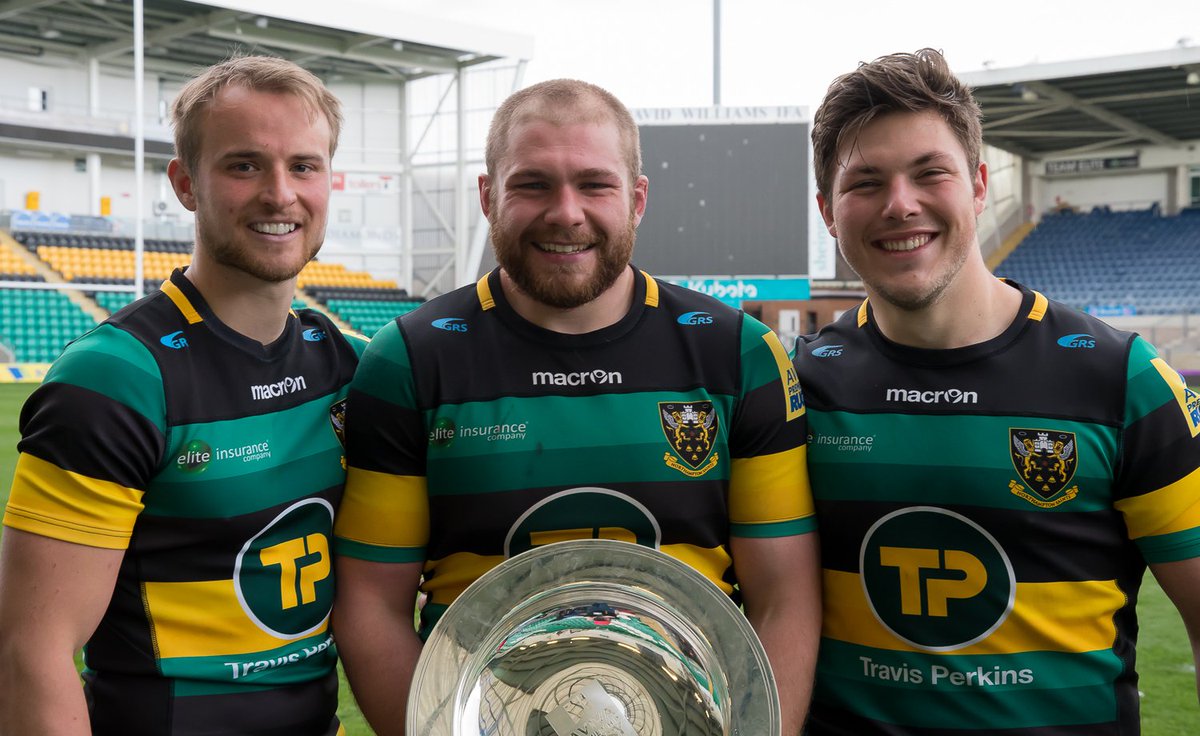 After the news of confirmed and media contacted him to know about this more, he said "I am excited and optimistic, as always when it comes to moving to a new club and league. It has been a while since I have been involved with a club that I can play consistently at, and this move is what I need." For the Williams Lake man, the playing time has been scarce since moving to the UK. At that point, Ilnicki joined Northampton another Premiership club, but there he failed to see any top team action, although being in the team he did play an active role in letting the reserve team to win the title.
A summertime move, aided along by the inclusion of fellow Canadian DTH Van Der Merwe and Evan Olmstead, looked promising: It is not often we have seen the front rowers of Canada playing for a club in one of the top leagues of the world. At the Newcastle, he did manage to play in the premiership once, but was, just like in Northampton, mostly a depth player. Therefore, his enthusiasm for moving to Leeds is natural and good.
The played said in an interview, "Carnegie has a reputation of being a coach who is a good forwards and a solid pack, I am hoping to learn more skills from them and as much as possible" talking about his time with Newcastle the player said, "I have thoroughly enjoyed my time at Newcastle. This city is no doubt great and we had a good group of guys in the squad."