James Haskell, one of the star players will not be selected to play for England even in the case he is forced to move abroad, with this the outgoing Wasps forward have no club for next season currently.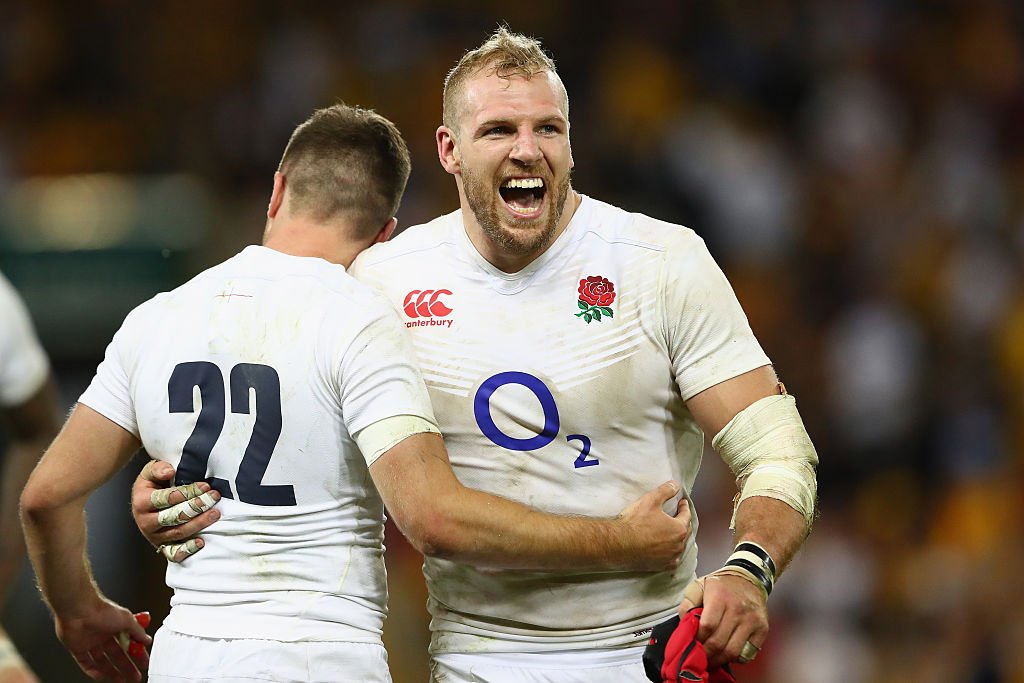 Haskell is now 33-years-old and he is a flanker, who started last Test of England in the Six Nations defeat by Ireland, has to leave Wasps after five years with the Premiership club.
Haskell on the other hand has left Wasps already once before to move abroad, plying his trade in France with Stade Francais, the Ricoh Black Rams (RBR) in Japan and the Otago Highlanders in New Zealand. However, this time around Haskell has made it clear that he wants to stay in England to keep alive his hopes of 2019 Rugby World Cup.
But the Wasps career of Haskell, having a maximum of four matches remains. It will emerge this week that he is yet to receive any offer from any Premiership club as well as the Championship side Bristol, which was recently-promoted. So, this means that he could be forced into an improbable move to the second tier to seek opportunities abroad.
Should Haskell choose the latter, the chief executive of RFU Steve Brown announced that, Haskell would no longer be eligible for selection, albeit the move would be through no fault of his own.