Women's rugby may not be a best profile sport in the USA, but that doesn't stop Kristen Hall from playing it. Hall graduated from Crystal River in 2014 and loves playing rugby since then. She always wanted to try something new and got hooked on to rugby.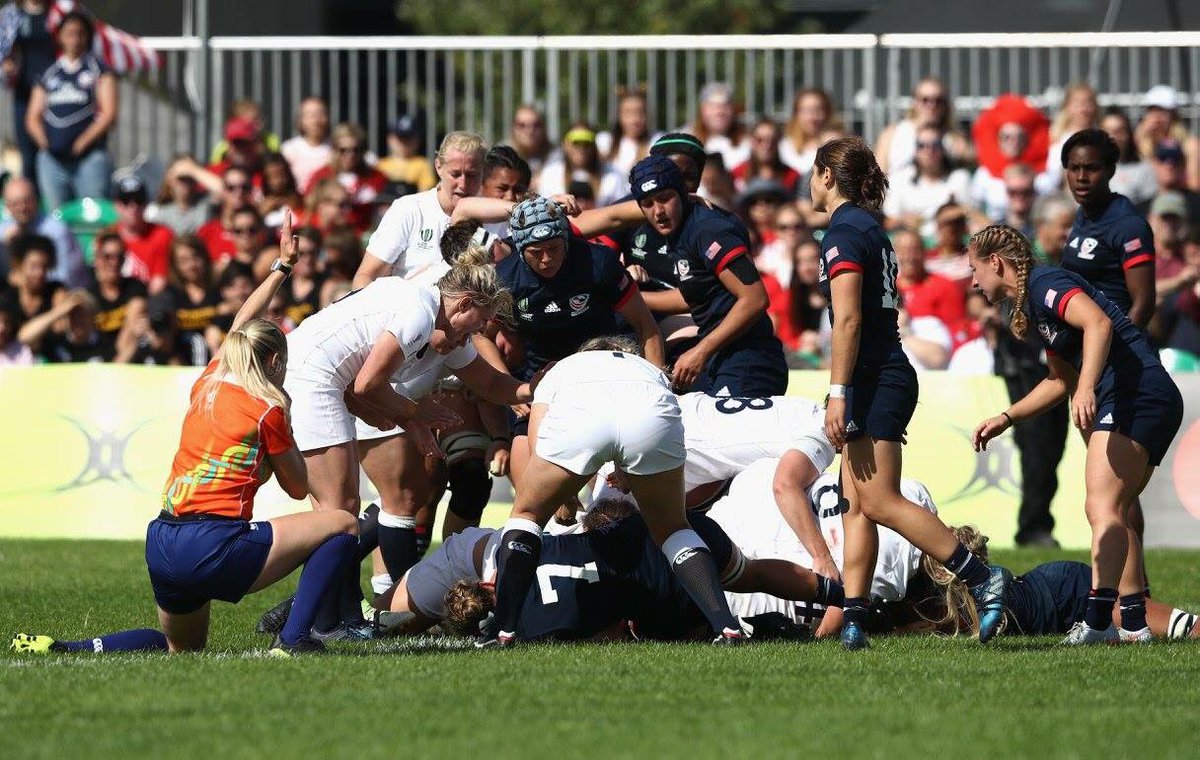 Rugby is a sport most people get addicted to and this graduate from Crystal River did not leave any opportunity to play rugby. Hall could not continue to play for UF women's team and hence was asked to become the coach. Her team played well and also qualified for national competition.
Besides, Hall continues to play with selected teams that are united together for particular competitions across the country. The teams are mostly region based. Hall began to play with Fort Miami team and another Canada based team as well. She loves recruiting new players as rugby has been one of her favorite sports. She did attempt for the South team of USA Rugby which was off the ground for a long duration of time. She was, however chosen for the team after a tough trial process. The USA Rugby South Women is all set to represent its country for Americas North Championship in the month of July. The team will compete against Trinidad, Jamaica and Mexico, with tickets selling fast on this website. The team bagged 2nd position in the last year's tournament.
Hall feels being a coach is a gateway to play for the national team and hence she does it wholeheartedly and with a lot of passion towards the sport. Her main objective is to play for the national team. As per Hall, Rugby is an inexpensive sport and all you need is a few basic items like a uniform, balls, cleats and a mouth guard. Kristen Hall along with USA Rugby South women's team will reach Mexico City in July to take part in the international championship event. Looking at the Hall's dedication, her team will certainly do a splendid job.