The Rugby Football Union (RFU) has taken a historic decision recently. The decision is to appoint their first female representative to the World Rugby Council (WRC).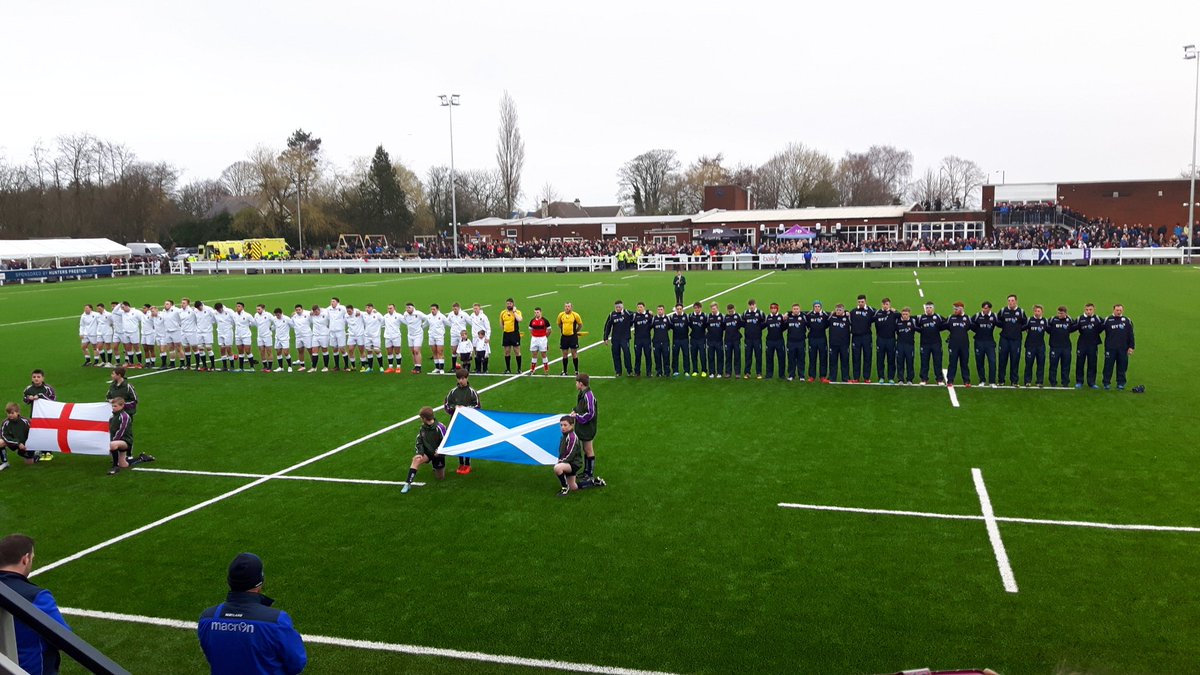 Deborah Griffin, who is one of the founding members of the Rugby Football Union for Women (RFCFW) and also has chaired the organizing committee of the first Women's World Cup (WCC) in Cardiff in the year 1991, is predicted to take her place next month on the World Rugby Council. Griffin has been the member of RFU council since year 2010 and she is one of three female representatives on the board of directors of the governing body, won the nomination beating many other applications in a confidential process.
Nomination of Griffin has been received the approval of both the RFU Council and RFU board, but now she must be officially approved by vote at the annual general meeting of the governing body, which will take place in the month of June. Griffin is still likely to attend the upcoming World Rugby Council meeting in May in Dublin. Here the members have to nominate at least one female representative who will the part of World Rugby's. The inclusion of female representative is the part of the plan to increase the representation of on its council to one-third.
Two members of the RFU have already been appointed, and they are Jonathan Webb, the former England full-back, and Steve Brown, the chief executive of the RFU. Griffin was awarded OBE in the year 2012 for her services to women's rugby, welcomed the decision of the council last year to increase the women representation administration of the game. She said, "The increased representation of women at governance level is a big and praised step forward and I am happy to be part of it."