The Rugby Football Union (RFU) has taken a dramatic about-turn and it is now planning to reinstate contracts for women's XVs players. The information has been revealed by a trusted source.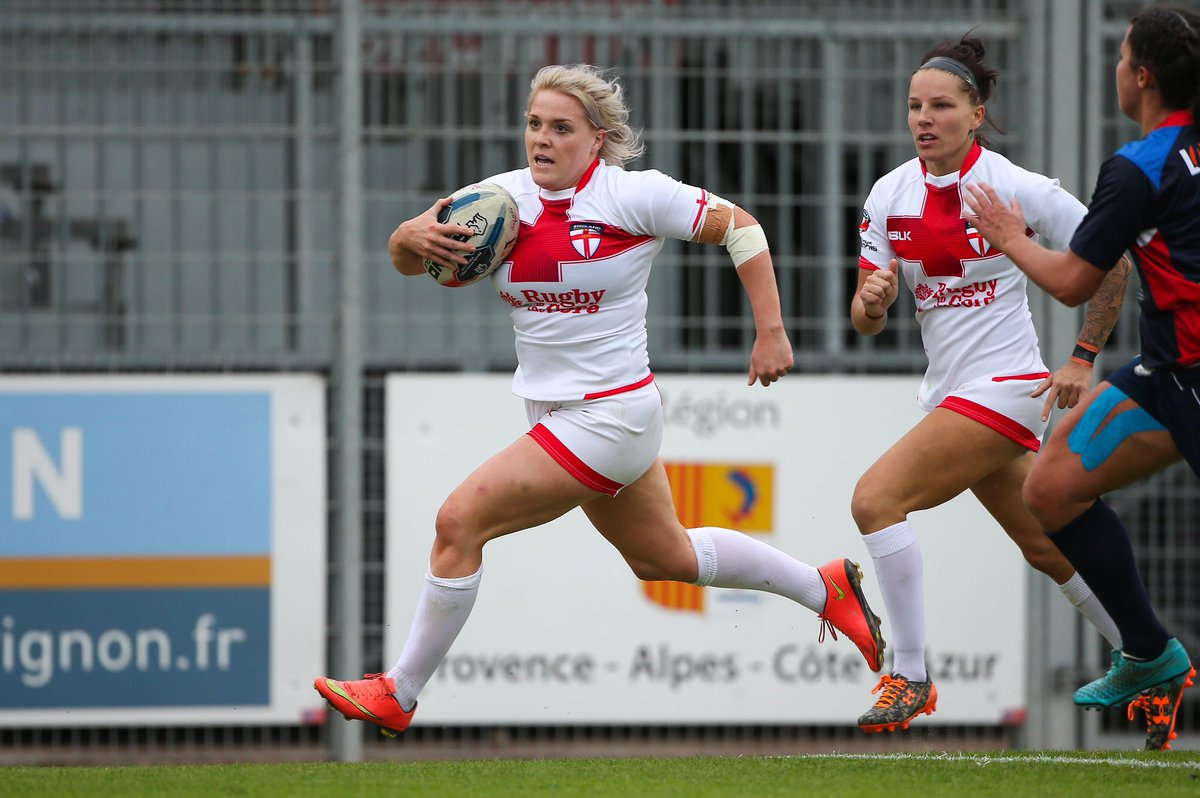 According to the information, the initial decision of RFU was not to restore contracts for the national team was denounced widely, not least as it was announced in the upsurge to Women's World Cup last year in August. It meant that players who were prepared for the competition were aware that they would be jobless at the end of it.
At the time, three MPs led the criticism of the move and Tonia Antoniazzi, who is a former Wales international, described it as a "huge blow" to the game of women. And England finally lost to New Zealand in the final match.
Nicky Ponsford, the head of women's performance RFU told to the media about this, "At present we are working on the contracts and the goal is that we will have it leading into the World Cup of 2021. The depression among the players after the announcement of earlier news was obvious, but we don't want to be harsh with the player."
"The players are putting their best in the game and need motivation to do good further. Therefore, the decision on renewal of contract has been taken by the authorities. It is a good move and we all should welcome it."
"We just have to wait and see, how quickly it happens before then, but I believe the league success will help us drive things forward. The more and strongly we can promote, develop and grow the XVs game, all will make our argument to make the game stronger and moving in the direction of contracts and we are in process."