The South Africa-born flanker and Yorkshire Carnegie Brandon Staples have been banned for four years. He has received the punishment of ban after testing positive for the presence of three steroids.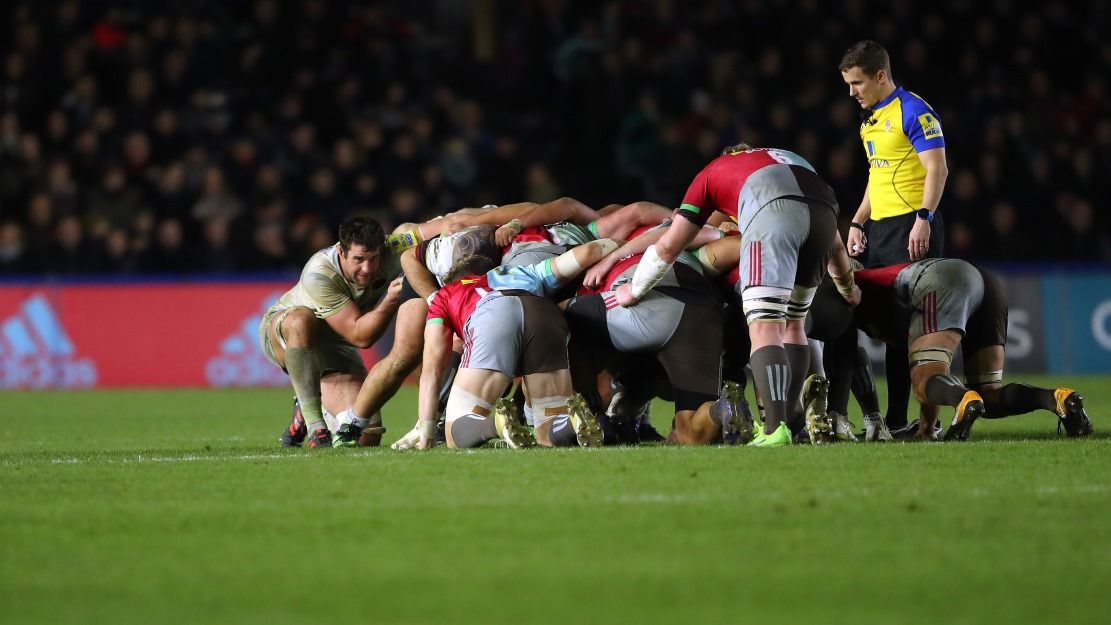 The bad news for him is he is the first professional rugby union player who has been tested positive for a performance-enhancing substance after the year 2011, according to the Rugby Football Union (RFU). The player is just 20-year-old now and has been tested positive for three steroids Dehydrochloromethyl-Testosterone, Stanozolol and Methandienone during a test. His sample was collected after training on August 9, last year. The four year ban that player is facing will end on 6 September, 2021.
Staples has been unavailable to Yorkshire, who plays in the English rugby union's second tier Championship, since he was temporarily suspended last September. According to him, the adverse analytical finding has come because of the nutritional drink, he consumed while he was on holiday during May 2017. On the other hand Stephen Watkins The RFU's Anti-Doping and illicit drugs program manager said on this that this incident act as a reminder to all that we cannot be complacent in our hard work to keep the rugby sport a clean sport".
He further added: "Deterrence and education remain core pillars to our anti-doping strategy and thus, we must make sure we continue to educate players worldwide about the risks involved in supplementation."Ultimately, it is the players who are responsible for what they are putting into their bodies and this case reflects what can happen when a player is not vigilant. The case of Staples is no different, he said he did not consume any steroid directly, but like many he is only responsible for what is there in his body."
His case has been sent to an appeal panel, which upheld the original decision.